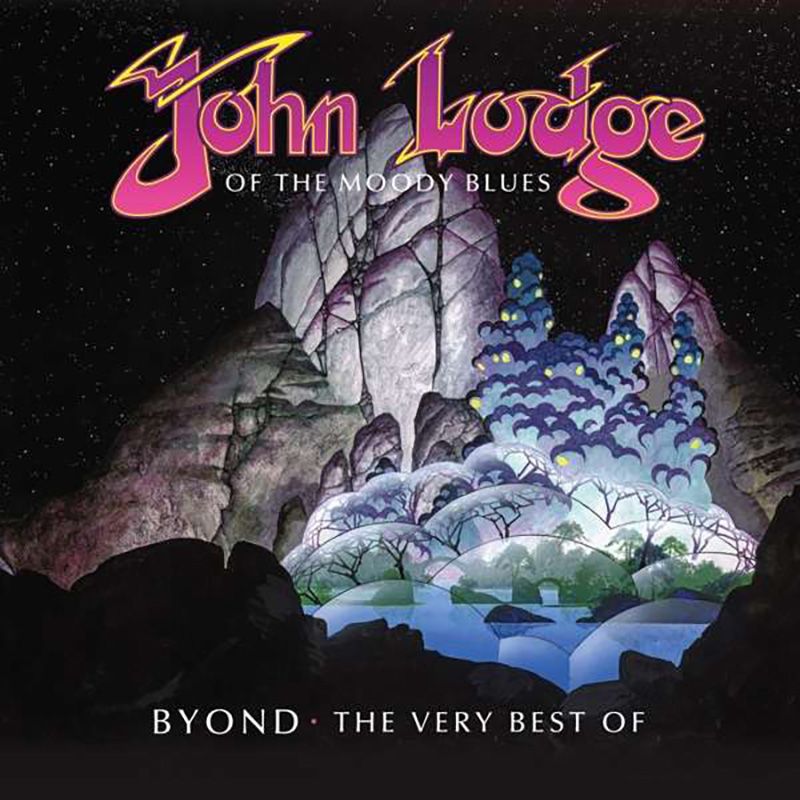 B Yond - The Very Best Of
2019
PLAY, STREAM OR DOWNLOAD AT:
1. I'm Just A Singer (In A Rock And Roll Band) (Live) 
2. Summer Breeze, Summer Song (Remix 2019) 
3. In My Mind 
4. Street Cafe' (2109) 
5. (Evening) Time To Get Away (2109) 
6. Saved By The Music (Live) 
7. Legend Of A Mind (2109) 
8. Say You Love Me (2109 Remix) 
9. Get Me Out Of Here 
10. Gemini Dream (Live) 
11. Isn't Life Strange (Live) 
12. Ride My See-Saw (Live)
John Lodge is bass guitarist, vocalist, and songwriter for the iconic Rock & Roll Hall Of Fame 2018 inductees, The Moody Blues. Songwriter of such mega Moody Blues hits from "Ride My See Saw," to "I'm Just A Singer (In A Rock and Roll Band)," "Isn't Life Strange?" and many more.
Lodge has been performing and recording with The Moody Blues for more than five decades, selling in excess of 70 million albums. Lodge has been voted one of the "10 most influential bass players on the planet," and has been the recipient of many awards, including ASCAP (American Society of Composers and Publishers), an Ivor Novello Award, to name just a few.
This incredible album features three new recordings, two new remixes, and other tracks chosen by John Lodge himself from the very best of his career. 13 tracks hand picked by the artist with artwork lovingly created by legendary artist Roger Dean.